End-To-End solution.
One stop solution for numerical simulation.
Rapid prototyping and large-scale deployment.

Drag and drop.
Code free, model based design.
Build any control model by connecting pre-built blocks.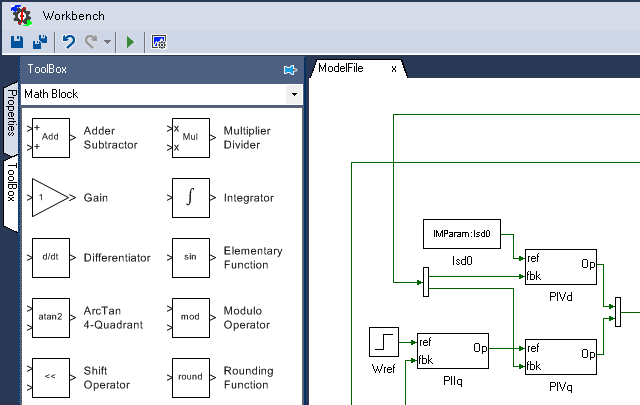 Intuitive language.
Powerful and intutive programming language.
Designed from ground up for extreme performance.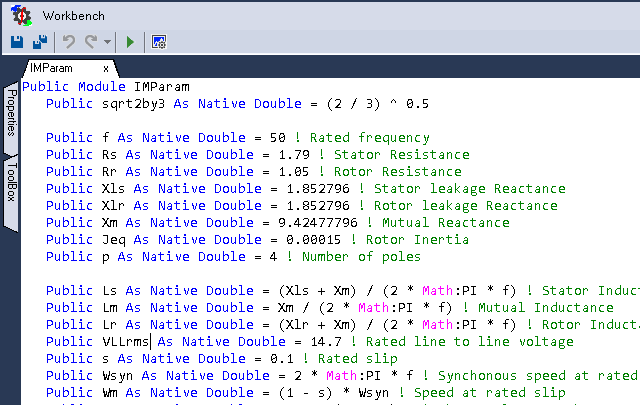 Rapid prototyping.
TI DSP based low cost prototyping platform.
Onboard programmer and data logger.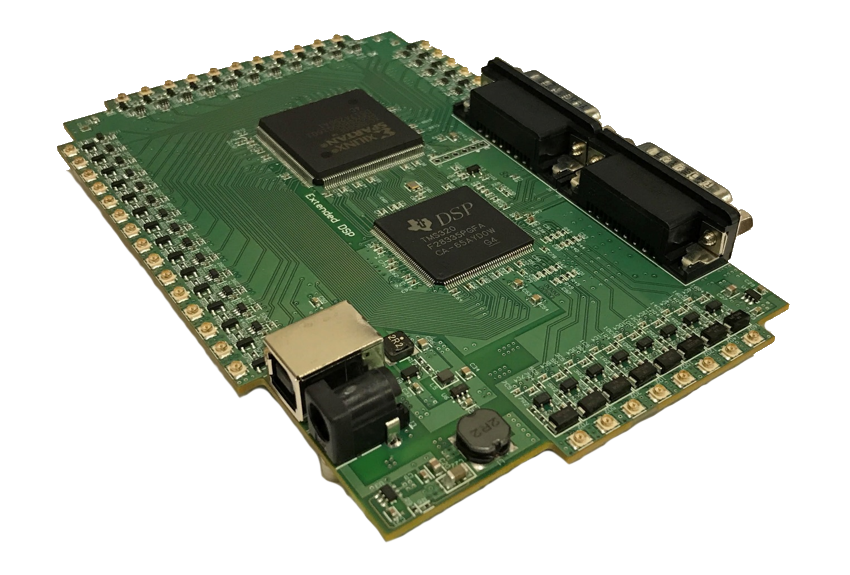 Single click transition.
Seamlessly transition from simulation to real-time.
No need for low level C programming or device level knowledge.
Inbuilt data logging.
Onboard programmer and data logger.
Overlay simulation and real-time results for analysis.